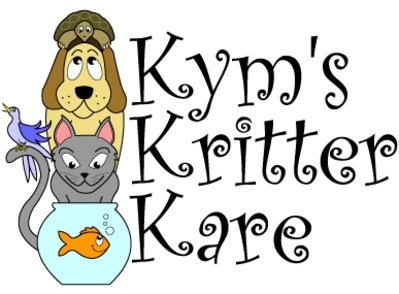 ABOUT ME:
I grew up in Spokane, WA & have been around animals all my life, from hamsters 2 horses. My mom always knew that when I left the house, chances were, I wasn't coming home alone. I was told many times that just because the animal was outside didn't mean it was homeless, who knew??

I moved 2 Las Vegas, NV in September of 1993 with my now husband. We have 2 pretty great boys. My oldest son, Chris, chose 2 follow generations before him & became a Marine. He served 4 yrs & was deployed twice 2 Afghanistan.Very blessed 2 say, he returned home each time safely. He now resides in CA with his wife & their beautiful daughter. My youngest son, Jacob, has been involved in many sports as well as the Magnet Academic Program since 6th grade & is now a Sr. in High School. I am very proud 2 say he is in Honor Society & is currently enrolled in the Aviation Program. He will have his pilots license by the time he graduates HS.

Currently, my other kids are a 6 yr old Siberian Husky, Maya, our 4 yr old wild child, Emmie, who is also a Siberian Husky & a 14 yr old Italian Greyhound, Katchina. I also have a gray cockateil, Achilles, that is never quiet & a desert tortoise that is just an amazing creature.

Pet Sitting has been a blessing. I am very passionate about all the animals that I care 4 & take great pride in caring for the well being of each & every one of them. It is hard to consider them "clients", they really become my children. I have met some really great people that are as crazy about their "kids" as I am. I feel so lucky that I get to have a job I actually really love. My youngest son enjoys going to jobs with me. When he was younger he thought we were just lucky that we knew so many people with animals. When he finally realized I was getting paid, he thought it was the coolest thing ever. Now I pay him to go with me and he gives everyone extra attention while I get the necessities out of the way. We make a pretty great team if I do say so myself. I just can't really imagine doing anything else. Not being in an office, behind a desk or answering to anyone other than all my "kids" , it just doesn't get much better than that...








​​​​​

Kym Dumovich