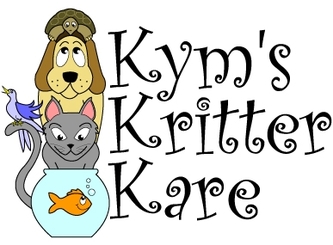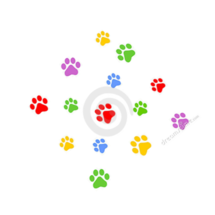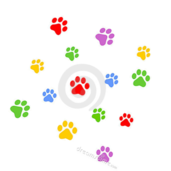 Dog Walking Services
Base price-$18.00 for up to 2 dogs for same walk
$2.00 for each additional dog on same walk
Includes:
* 20 to 30 minute walk
* fresh water check
(please note, if it is 2 hot for us, it is even hotter 4 them & their paws. In the heat of the summer, they will be taken out for a quick potty break then brought back in 4 some other form of exercise & play time)


Daily Pet Services
Base price-$18.00+
(based on mileage)
Includes:
*20 to 30 minute visit
*Fresh water
*Feeding
*Litter box scoop
*Potty break or short walk
*Play time
*Accident clean-ups
*Rotate blinds/curtains/lights
*Bring in mail/newspaper
*Turn on/off TV/radio
*Take out the garbage/recyclables
*Administer medication if needed
(just about anything within reason)
**Additional time upon request for additional fee


Overnight Pet Sitting
Price-$65.00+
Includes:
*up to a 10 to 12 hour stay
*all that a regular daily visit offers
*extra morning feeding
**additional time upon request 4 additional fee
***If additional visits are required during the day, regular daily visit fee applys

House Sitting
Base Price-$18.00
(based on mileage)
Includes:
*20 to 30 minute check on premise
*What ever else asked within reason

Dog Boarding/Daycare:

Price-$20.00-6 to 8 hr (daycare)
$30.00-10 to 24 hrs (overnite)
Includes:

*Your dog becomes one of the family & gets to roam as he/she pleases. They can sleep where they want, play with other dogs without feeling overwhelmed & get plenty of love & attention. It truly is like a resort for the pooches.
Kym Dumovich
(702)234-3287 (call or text)
Email:kymskritterkare@gmail.com
*Free Consultation*